Mithral Moon
Return to the Shire
The Demon Head of Fire
Twilight Hunter
Moonlit Predator
The Deep Gnome Bard
The One Ring
In the Land of the Giants
Cave of Beginnings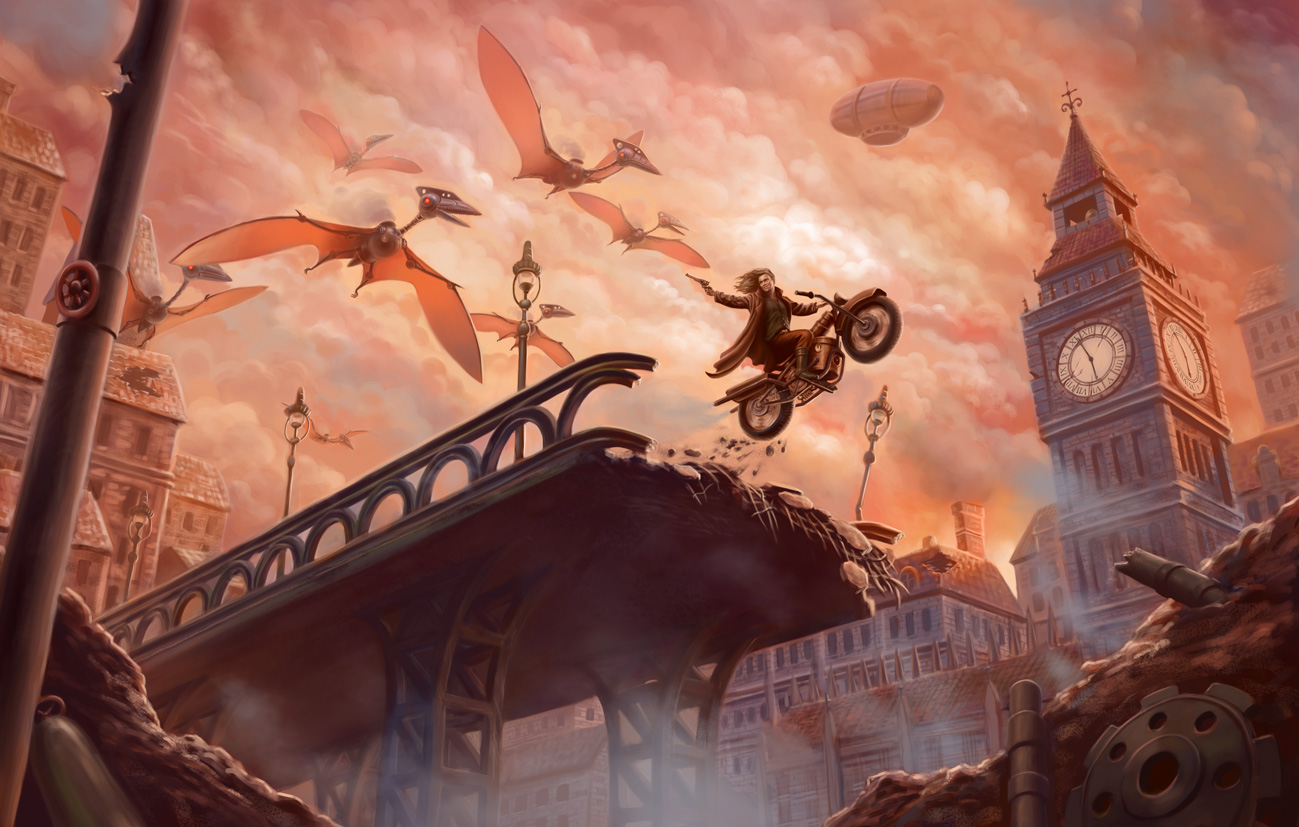 Escape From the Pterobots
Dalla - Wife of the King
The Big Adventure
Marya Seaworth
Shadow Griffin
Galion - The Kings Butler
Lightning Trap!
Panther Warrior
Golden Unicorn
The Troll on the Hill
Peculating
Traffic From Dale
Werewolf Night
Margery Tyrell
Long Lake Trader
Bartering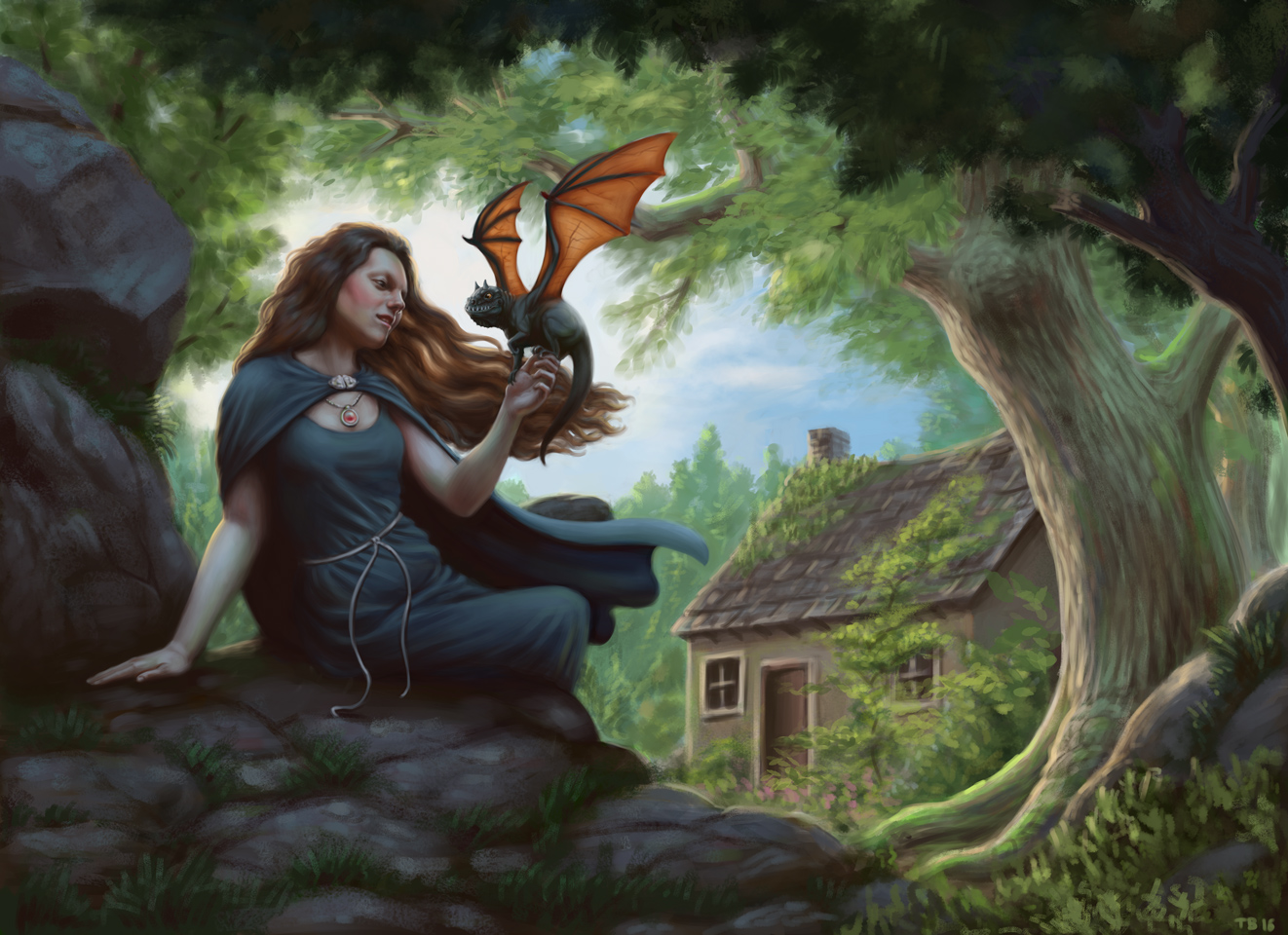 The Familiar
Mithral Moon
Album cover art for a black metal solo project by Billy Gaspar called Mithral Moon⁠
Return to the Shire
The Demon Head of Fire
Twilight Hunter
Book cover for the second book in the Mitanni series by Christoffer Ohlsson, TBR
Moonlit Predator
The Deep Gnome Bard
The One Ring
In the Land of the Giants
Finally, after months of searching, Amida had found it. Her peers had scoffed at her research, claiming the giants were nothing but a myth for scaring children. Yet here she was, in the land of the giants. She was determined to get closer to them and write down as much information about their ways as she would be able.
Cave of Beginnings
~ Deep within a cave in the Kadian mountains there grows a tree. Some say this tree is as old as life itself, and that it was planted by the progenitor god himself, the Creator and Destroyer. From this tree, they say, all life in the world once originated. The tree bears fruit that is imbued with the power of life. By consuming such a fruit a person can heal any wound, cure any sickness and expand their life beyond countless lifetimes. But the cave is guarded by a terrible demon. Supposedly, no one has gotten past the demon, into the cave and returned alive to tell the tale of it. Some say the cave with the tree is only a legend. But I can tell you truthfully, that it's not… ~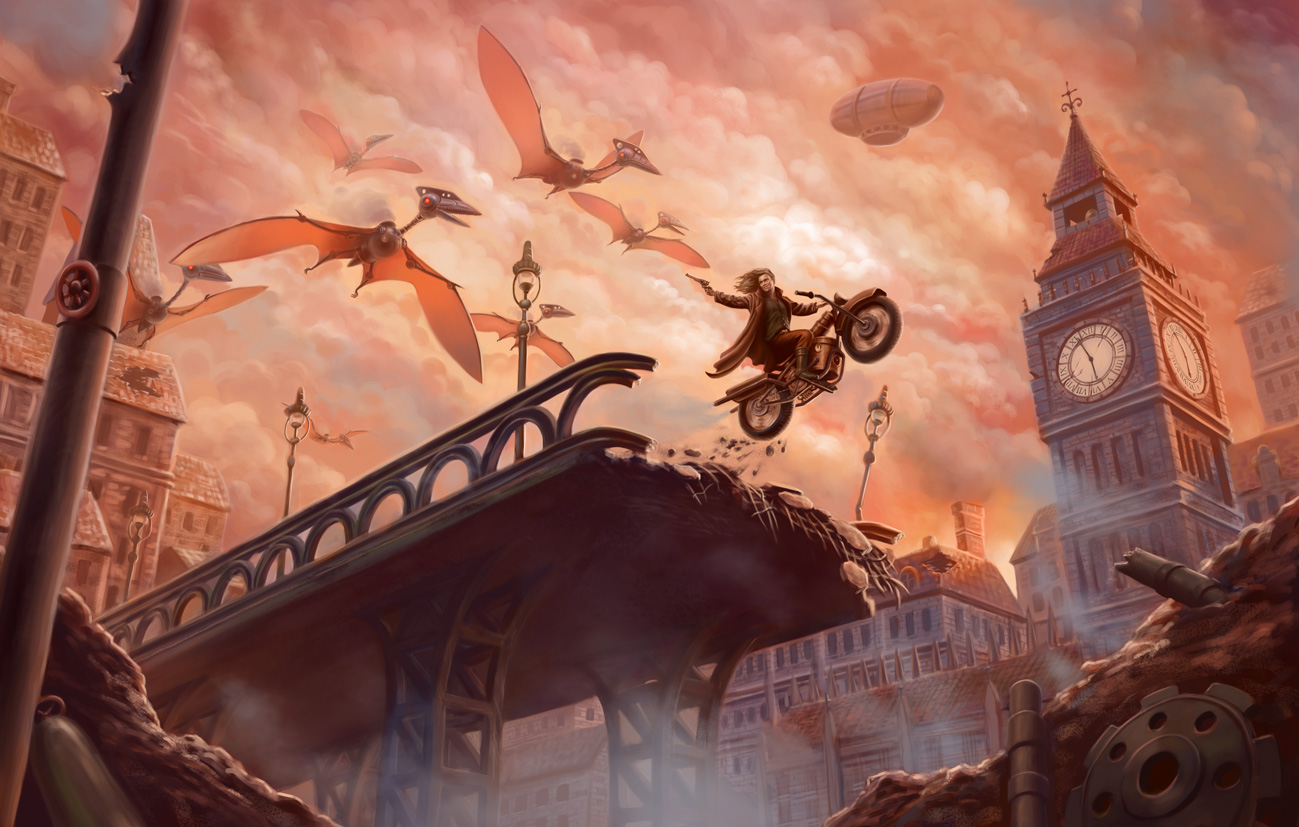 Escape From the Pterobots
Dalla - Wife of the King
The Big Adventure
Marya Seaworth
Shadow Griffin
Galion - The Kings Butler
Lightning Trap!
Panther Warrior
Golden Unicorn
The Troll on the Hill
Peculating
Traffic From Dale
Illustration done for Fantasy Flight Games and Lord of the Rings LCG
Werewolf Night
Margery Tyrell
Long Lake Trader
Bartering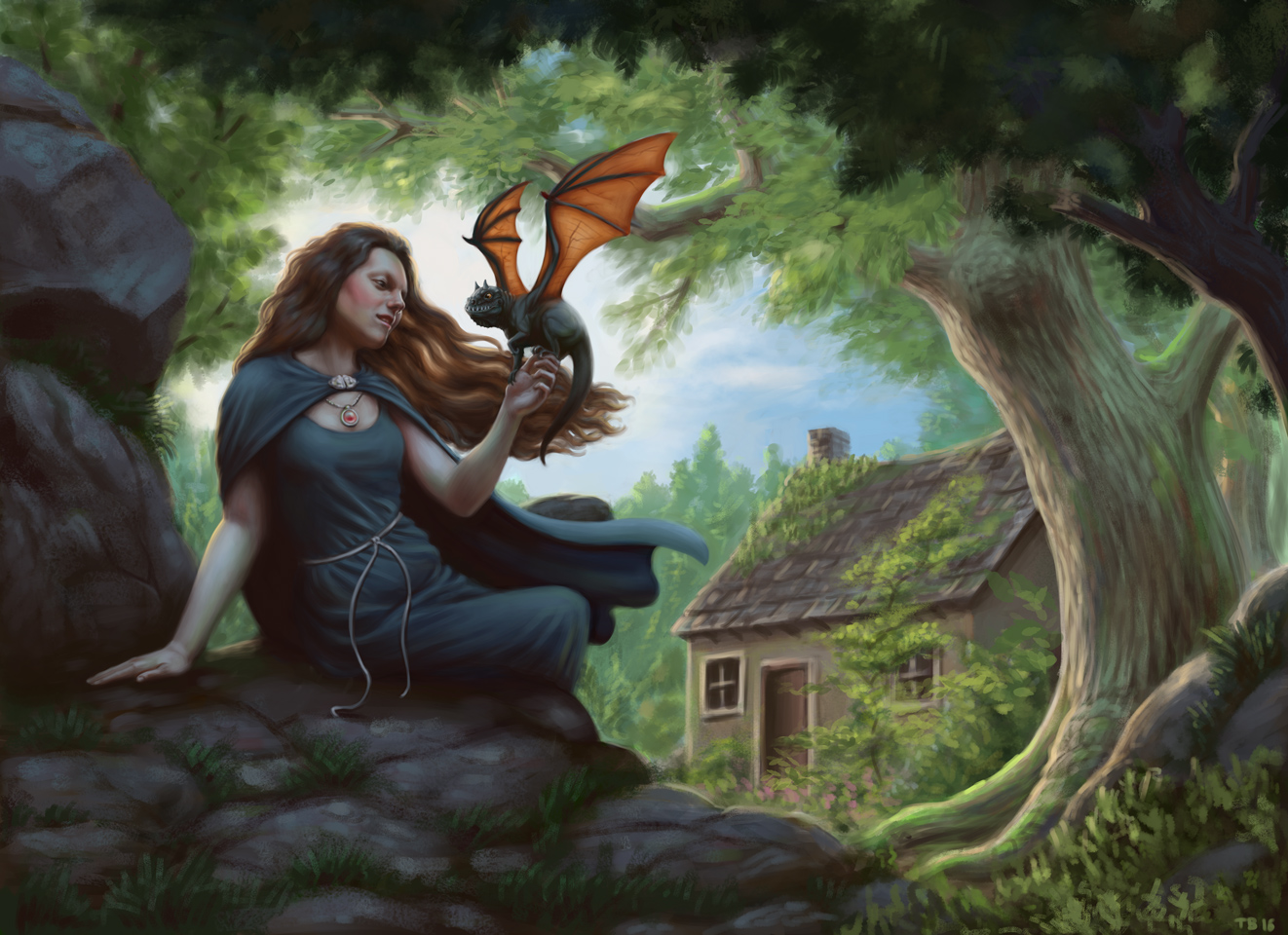 The Familiar
1
2
3
4
5
6
7
8
9
10
11
12
13
14
15
16
17
18
19
20
21
22
23
24
25
26
·
·
·
·
·
·
·
·
·
·
·
·
·
·
·
·
·
·
·
·
·
·
·
·
·
·